Offers + Events
What's on
At NOVI, we're proud to provide a selection of rolling weekly offers and deals that celebrate and recognise the local work force in Cambridge and in particular those in the hospitality industry. Let us give something back!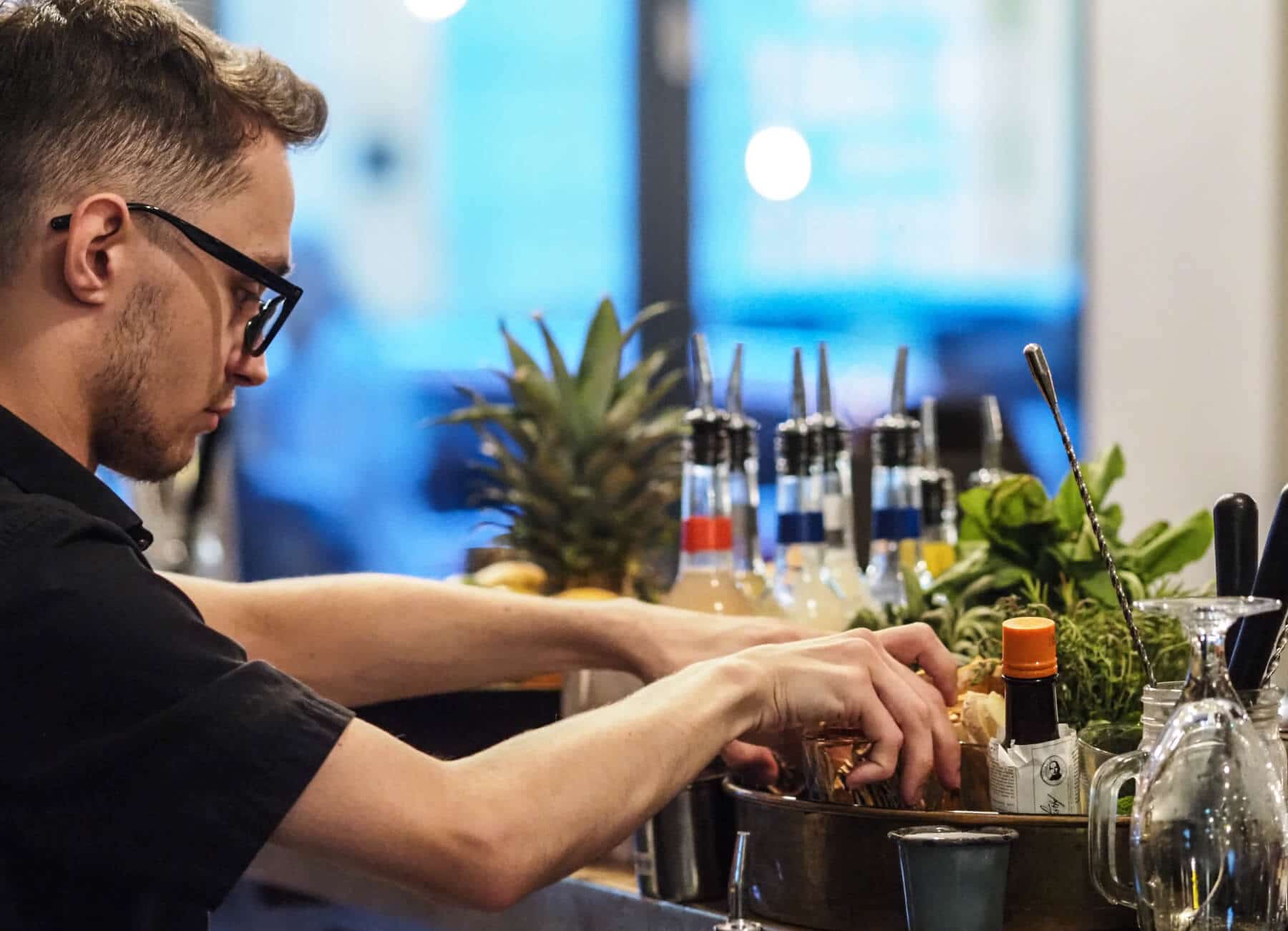 Industry Night
Offer goes here
Our Industry Night runs weekly on a Wednesday and has been designed to celebrate the amazing hospitality workforce across Cambridge. We know better than most how hard you work, so let us look after you for a change and come any enjoy some fantastic deals on our homemade cocktails, tasty craft beers and delightful house wine until 3am!
Wednesdays | 7pm – 3am
Novi Social
Two for £10 Cocktails
NOVI Social runs from Monday to Friday, from 5pm to 7pm and includes two for £10 deals on selected cocktails. Head on over after work with your friends, colleagues or partner and enjoy some of our hand crafted, bespoke botanical cocktails at a reduced price, in a warm, friendly and sociable atmosphere or on our beautiful terrace before the sun goes down. You know you've earned it.
Monday – Friday | 5pm – 7pm