Offers + Events
What's on
At NOVI, we're proud to provide a selection of rolling weekly offers and deals that celebrate and recognise the local work force in Cambridge and in particular those in the hospitality industry. Let us give something back!
Cocktail Kits
Bring NOVI to you! Cocktail kits available for delivery within 5 mile radius of Cambridge
Our favourite cocktails for delivery every Friday in & around Cambridge. Great for a fun night in or gift. Beautifully and sustainably packaged. Have a look at our webshop: https://novicambridge.square.site. Cheers! 🍸🍹🌿
Delivery Fridays | 1pm - 7pm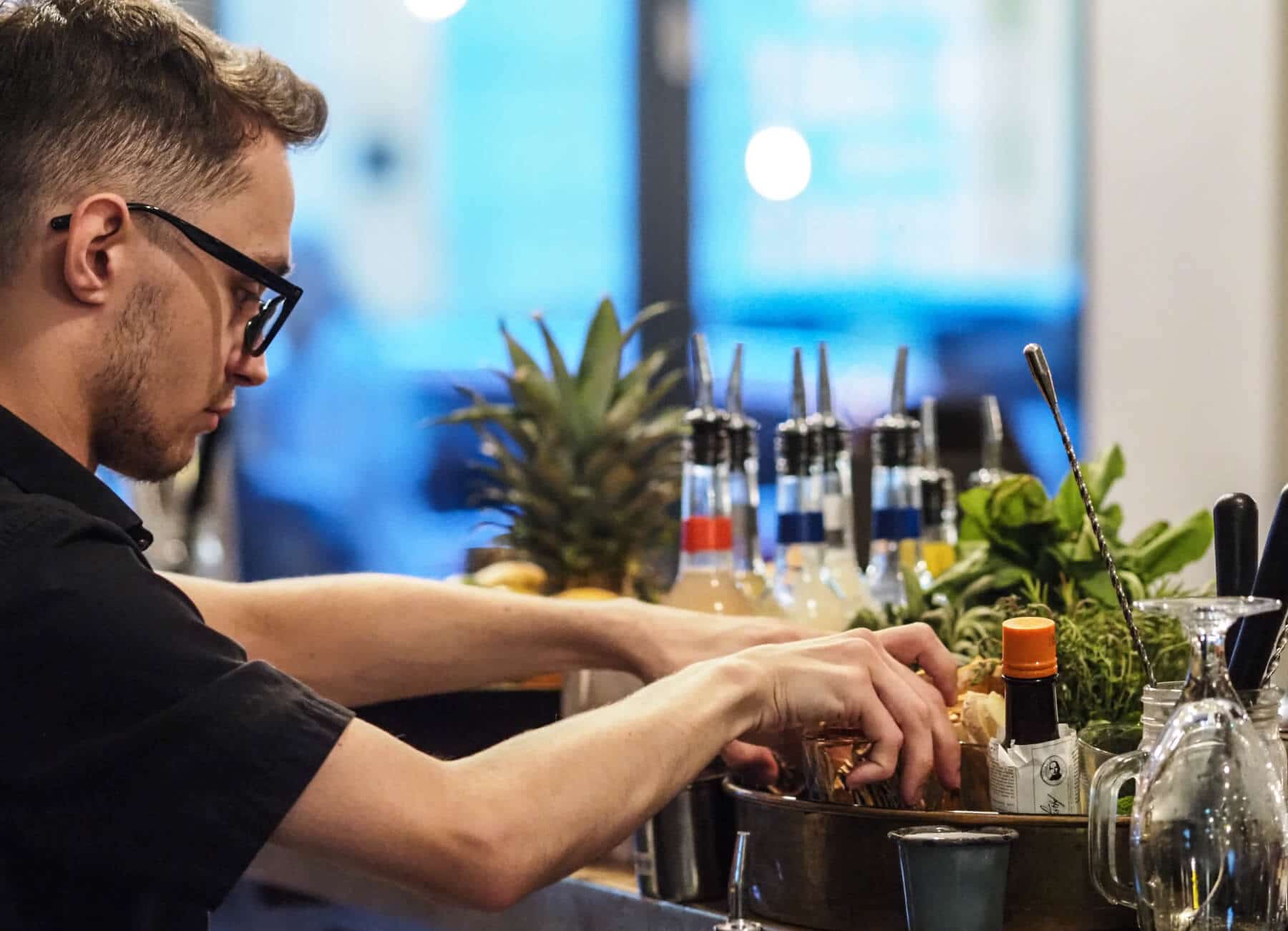 Industry Night
Our Industry Night runs weekly on a Wednesday and has been designed to celebrate the amazing hospitality workforce across Cambridge. We know better than most how hard you work, so let us look after you for a change and come any enjoy some fantastic deals on our homemade cocktails, tasty craft beers and delightful house wine until 3am!
Wednesdays | 7pm – 3am