Thoughtful
FOOD + DRINK
Here at NOVI, we're experts in casual, communal and sociable dining and specialise in botanical cocktails, vibrant brunches and sumptuous smoked BBQ dishes thanks to our in house smoker.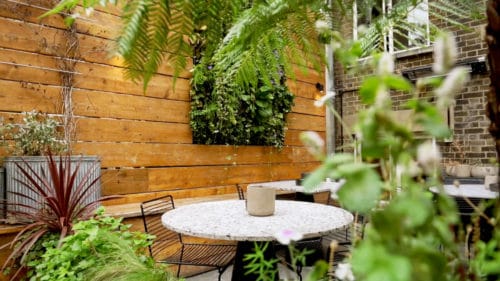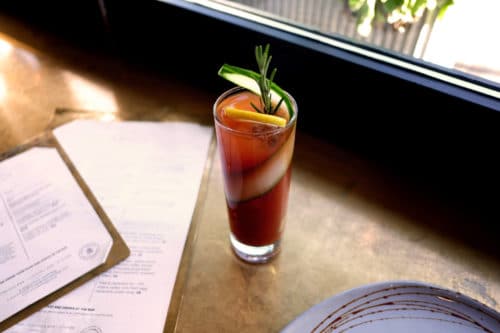 WE CAN CATER AND HOST FOR YOU
Whether you're searching for an inspiring office space, a fun party venue for celebrating and dancing or a refined and stylish location to host a wedding, we have you covered.
TWO FOR £10 COCKTAILS
Head on over after work with your friends, colleagues or partner and enjoy some of our hand crafted, bespoke botanical cocktails at a reduced price.
Monday – Friday
5pm – 7pm